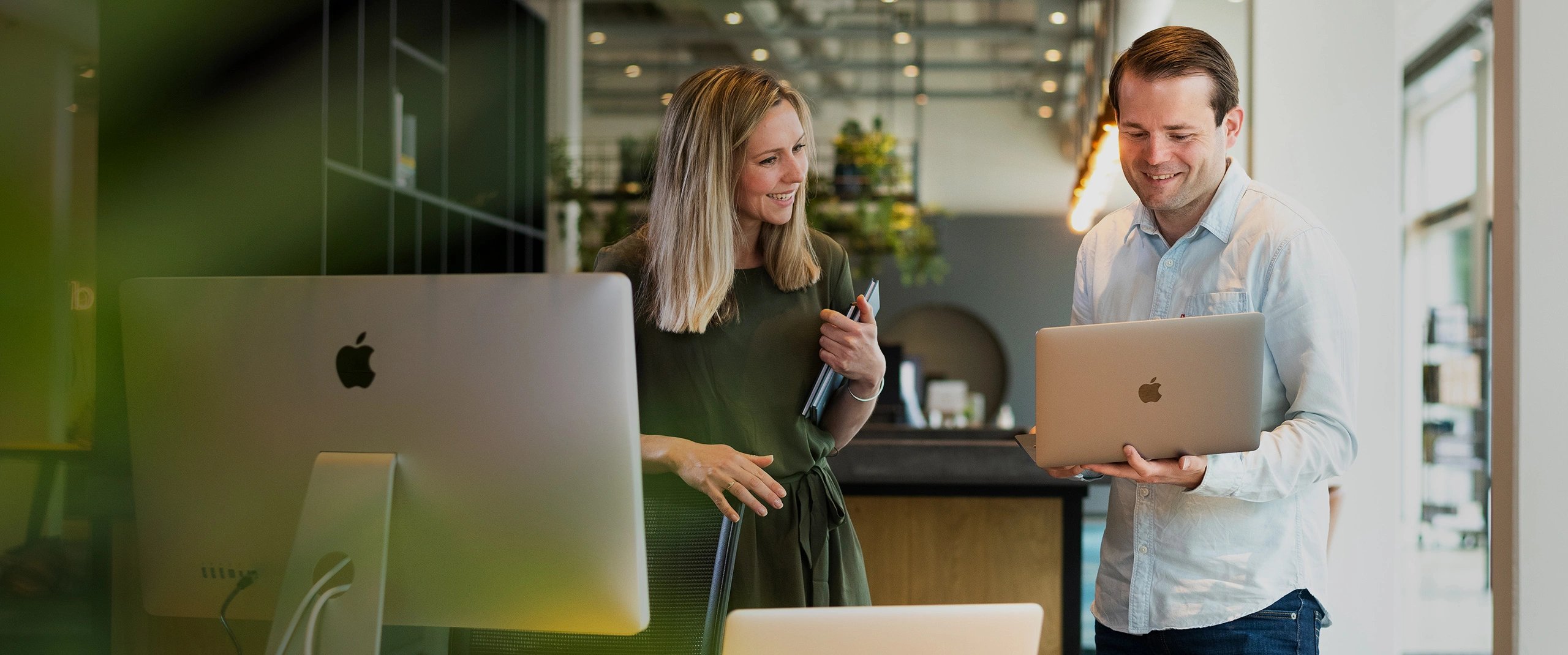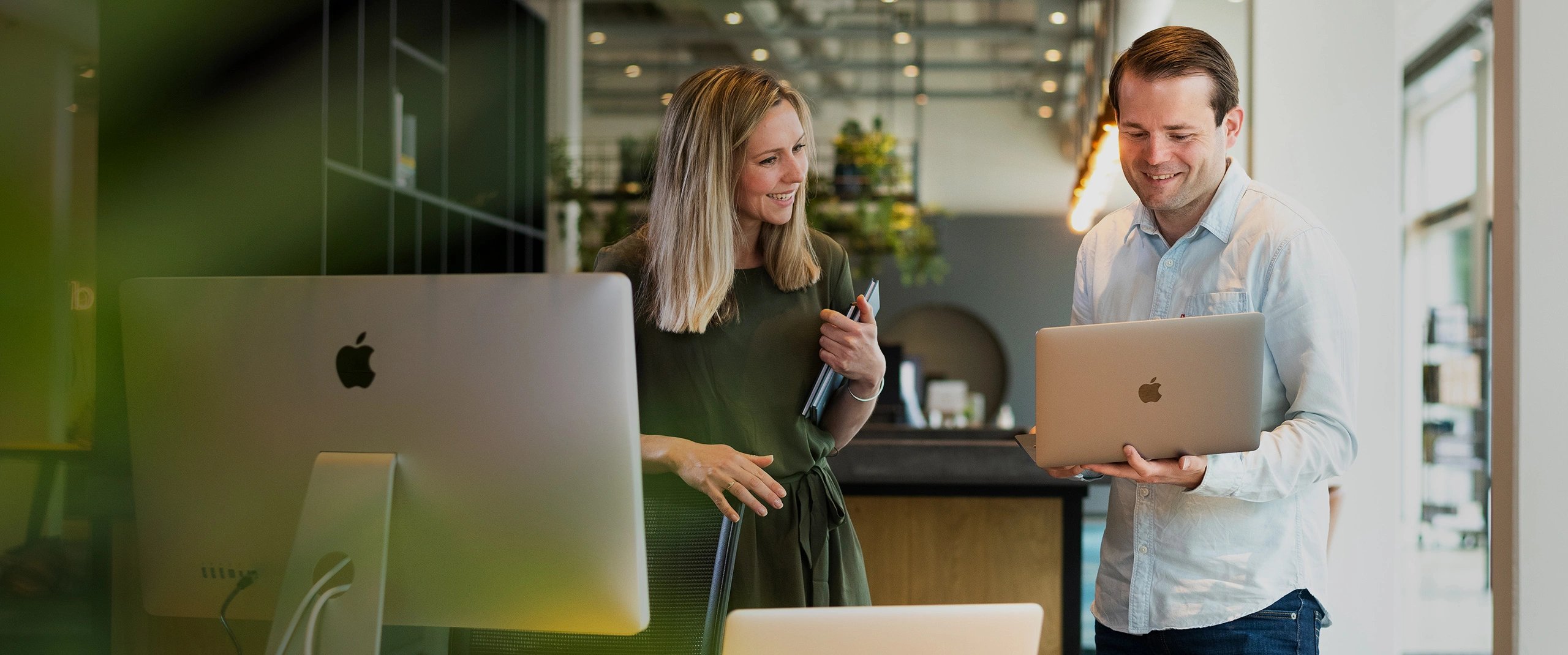 Our 'Bright people' know how to make HubSpot work for you. They're what turns Bright into a HubSpot Powerhouse: the ultimate one-stop-shop for all the services you need to get maximum efficiency out of your marketing and sales activities. Keen to discuss your challenge with us? Call us on +31 85 760 81 81.
The Bright way to grow
However counterintuitive it may sound, it takes people to achieve digital growth. We bring customer data, websites and campaigns together on the HubSpot platform to help our clients guarantee an optimal customer experience across all commercial processes. We are the driving force behind sustainable growth. How? It's all down to our formula: 'the Bright way to grow'.



Seamless processes
Remove the friction from your processes, stop tool fragmentation and break down data silos. Design a commercial process that perfectly supports your customer journey.
Customer experience
The HubSpot platform is a tool, not an end in itself. Stop your customers in their tracks with valuable content and create a unique customer experience across all touchpoints on the journey.
Revenue growth
Based on insights and data, we adjust your processes in real time to achieve results. Without losing sight of ROI, we get better each day and create sustainable growth.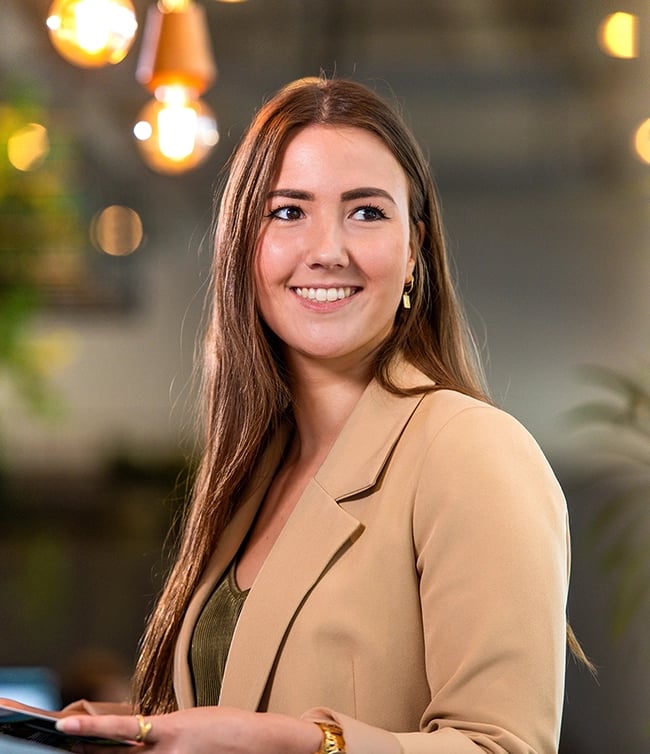 A single partner for all HubSpot services
HubSpot consultancy
Get your HubSpot journey off to a successful start and get the most out of your HubSpot license. Achieve better results.
HubSpot development
Our development team delivers websites that perform on all fronts. Need a bespoke solution? No problem!
Marketing & sales
Boost your business with a strong growth strategy, digital marketing and the optimal customer experience.
YOUR GROWTH CATALYST
Powered by Bright people
Simply implementing your digital transformation at the speed your business is moving is no longer enough. Businesses need to fast-track their digital journey to stay up to date with the needs of their customers — and their own. Plodding along on autopilot will no longer do: it's all about putting the customer first in a digital world.

Which is to say: 40 professionals in the field of sales, marketing, content, design and technology going all-out to discover exactly what it takes to help your business move ahead — and to keep that growth right on track.

With our full-service approach and with HubSpot as our main tool, we can help you optimise your commercial processes to deliver an excellent customer experience across all touchpoints, with measurable results. We don't just play a part in your optimisation — we are your optimisation partner.
Full-service HubSpot partner for even greater impact
In-house design and development
1:1 growth mentoring and support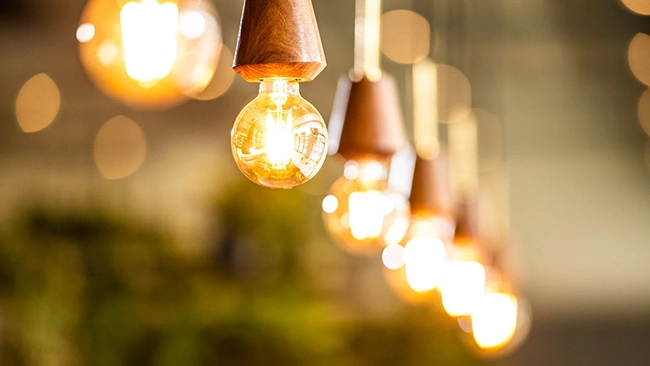 "What do we all have in common? We all want to grow."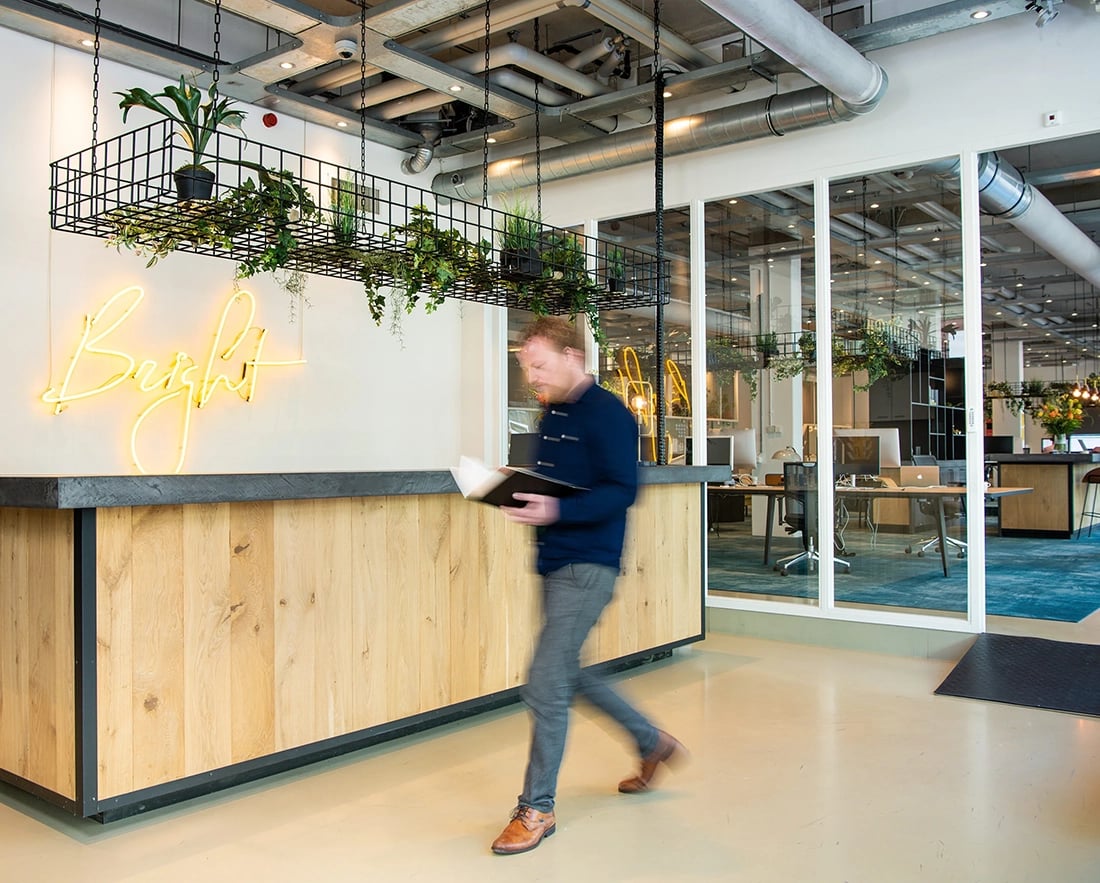 Bright leads to
daily growth
Every growth journey deserves fresh brainpower, clarity and energy, from strategy to implementation. We take a close look at your tech stack, optimise your commercial processes and deliver on our promise to be your growth catalyst, time and time again. That's how we've been able to get 125 growth tracks up and running so far, a selection of which are all yours to explore on this website.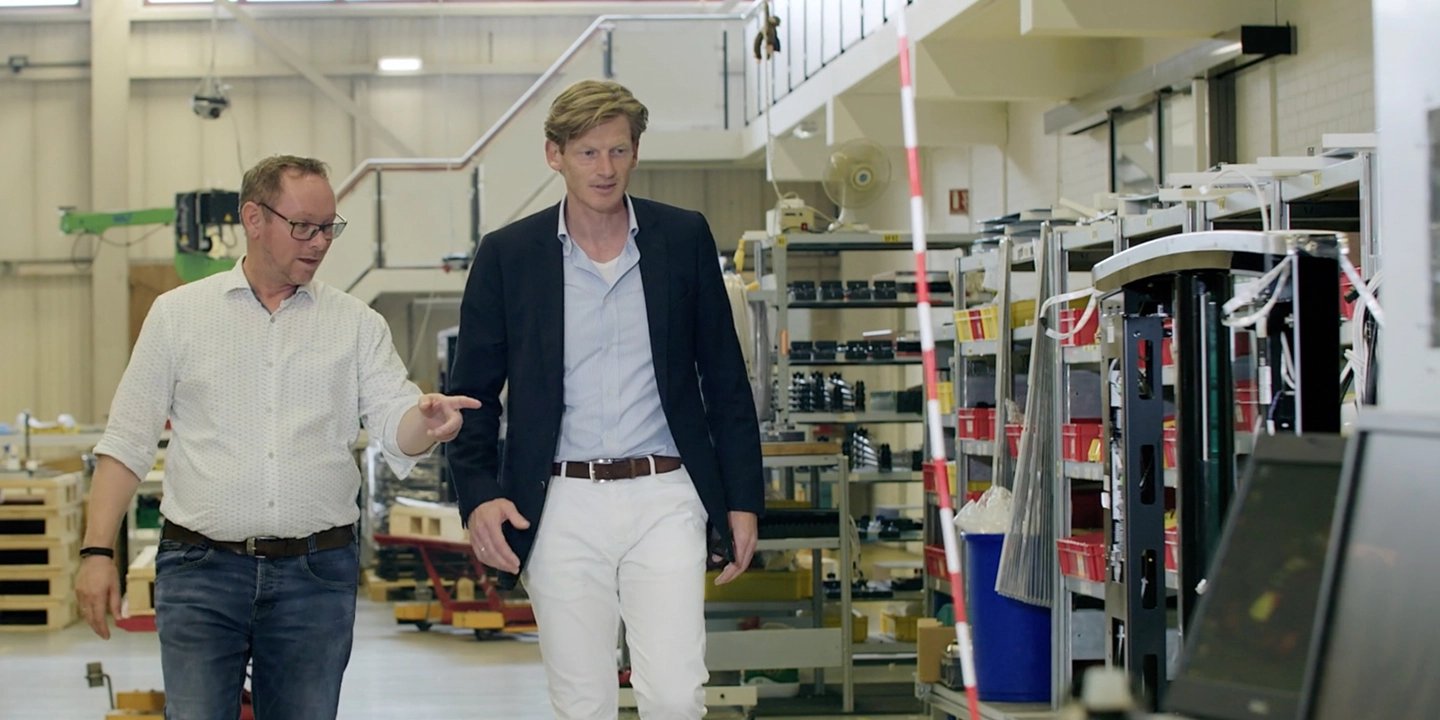 Multiple successful campaigns
"We've been working with Bright for more than eight years. They took us on an inbound marketing journey and taught us the basic principles through various workshops, in which they were also able to get our sales reps on board with why this matters. They set up a professional HubSpot environment for us, and they helped us roll out multiple successful campaigns aimed at our target audiences."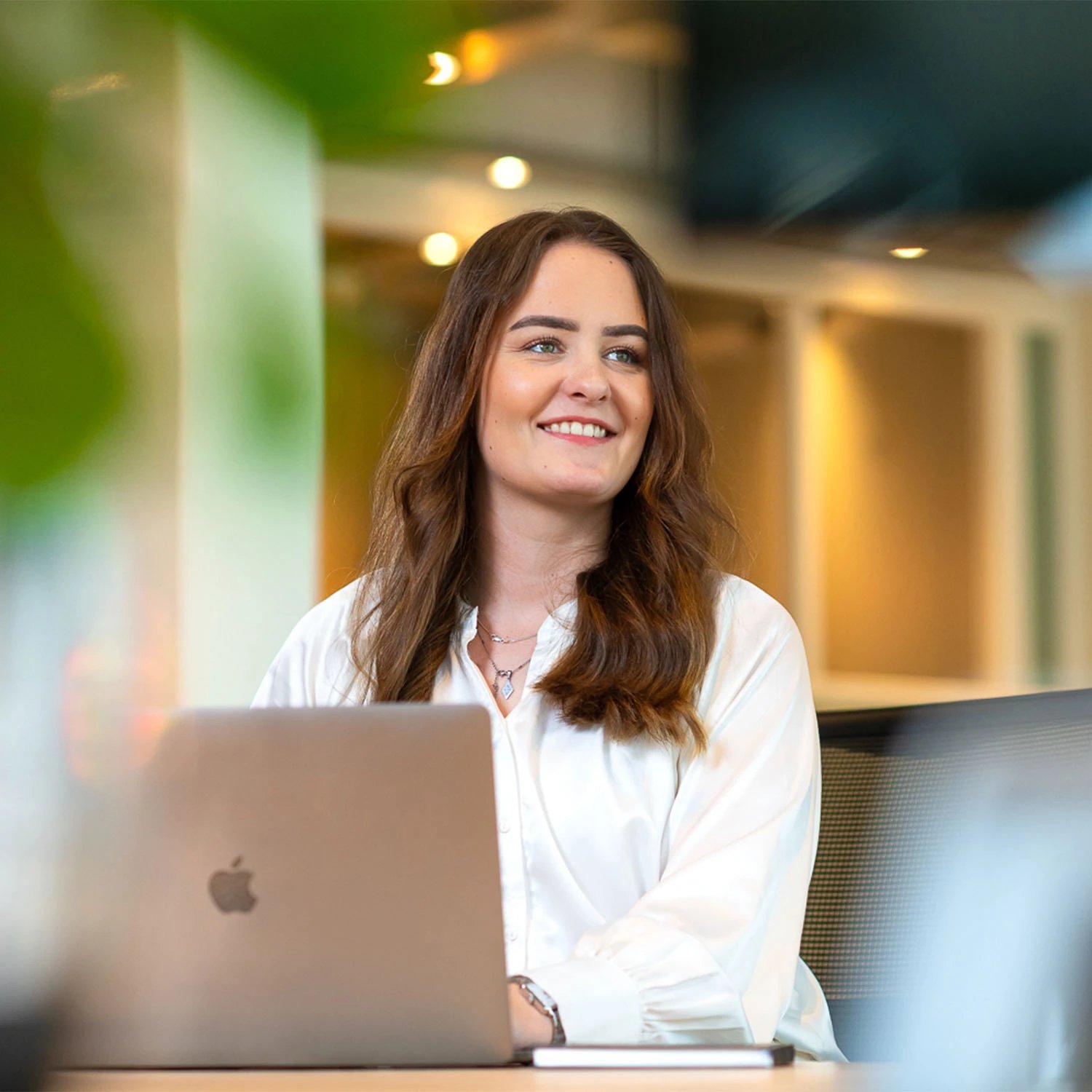 Eager to see how we can help you achieve your growth objectives?