Marketing and sales solutions
How do you maximise sustainable revenue growth, time and time again? The challenge lies both in finding and retaining the right customers, and in optimising your brand experience and serving an excellent customer experience across all touchpoints on your customer journey. We've set out a selection of the services we offer below. What's your challenge?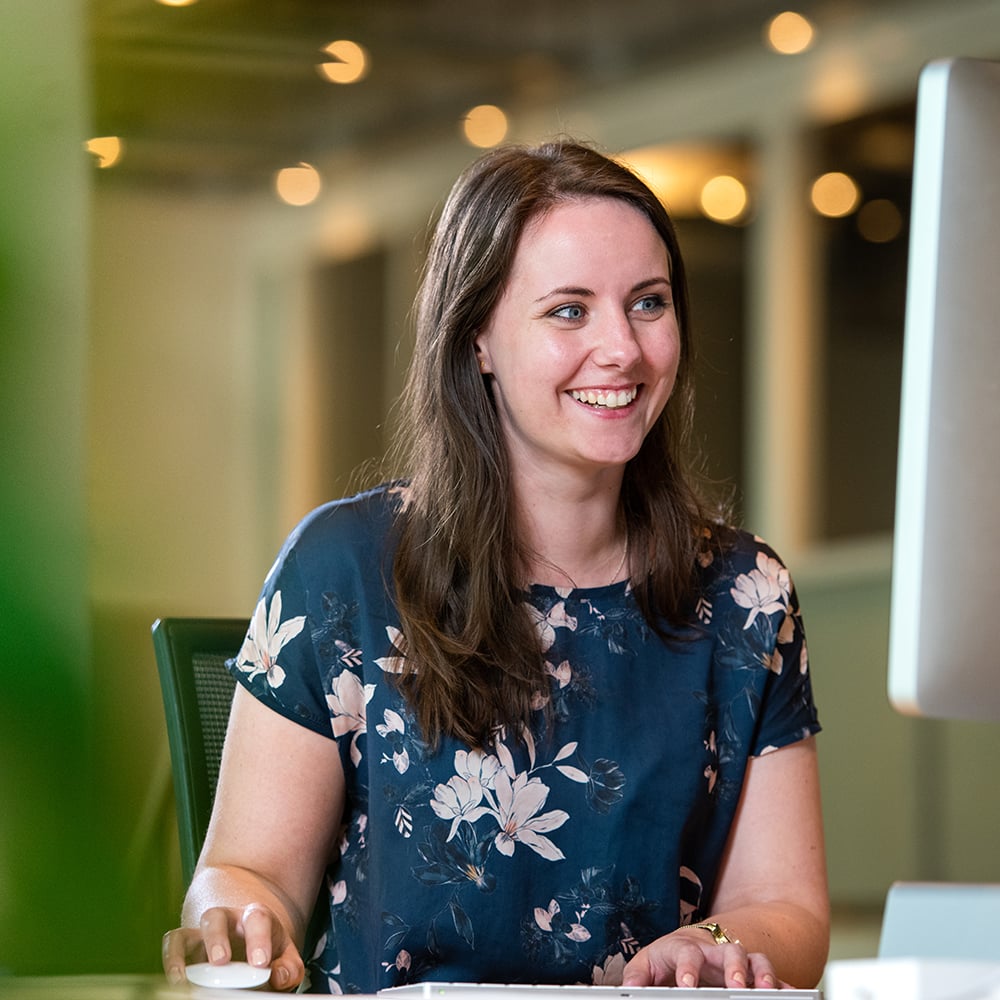 Let's talk
Keen to find out how we can help your business grow?
With the right sales and marketing strategy in place, you're just one step away from watching the growth of your business take off. How, you ask? We're more than happy to help you explore your challenges during a no-obligation Discovery Call.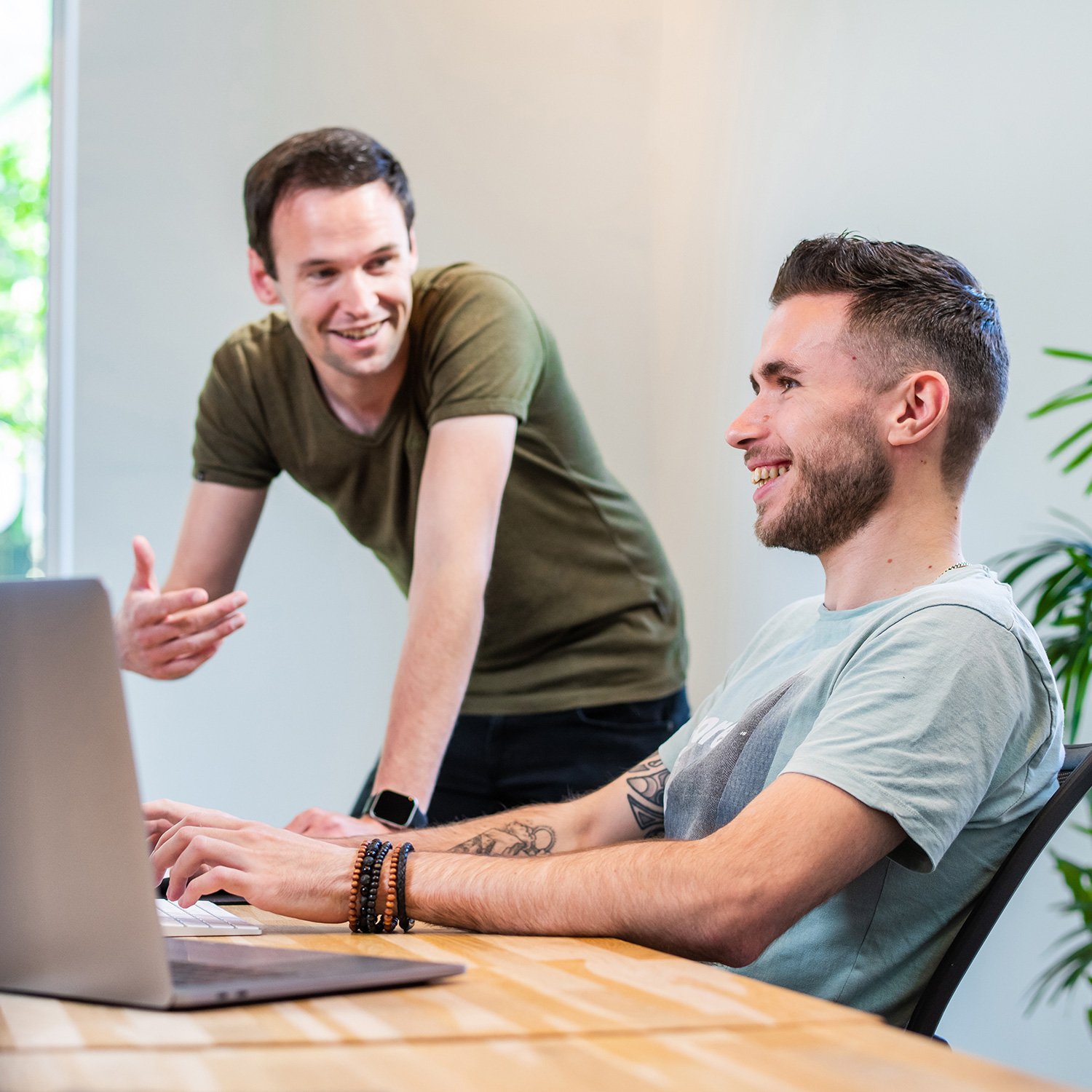 HubSpot websites
Your website as a sales machine
In many cases, your website serves as the first introduction to your brand or business. As such, it is essential that your website looks good and is easy to use. But what about findability, leads and conversions? We know exactly how to develop an effective and functional website.