Choose Bright as your HubSpot partner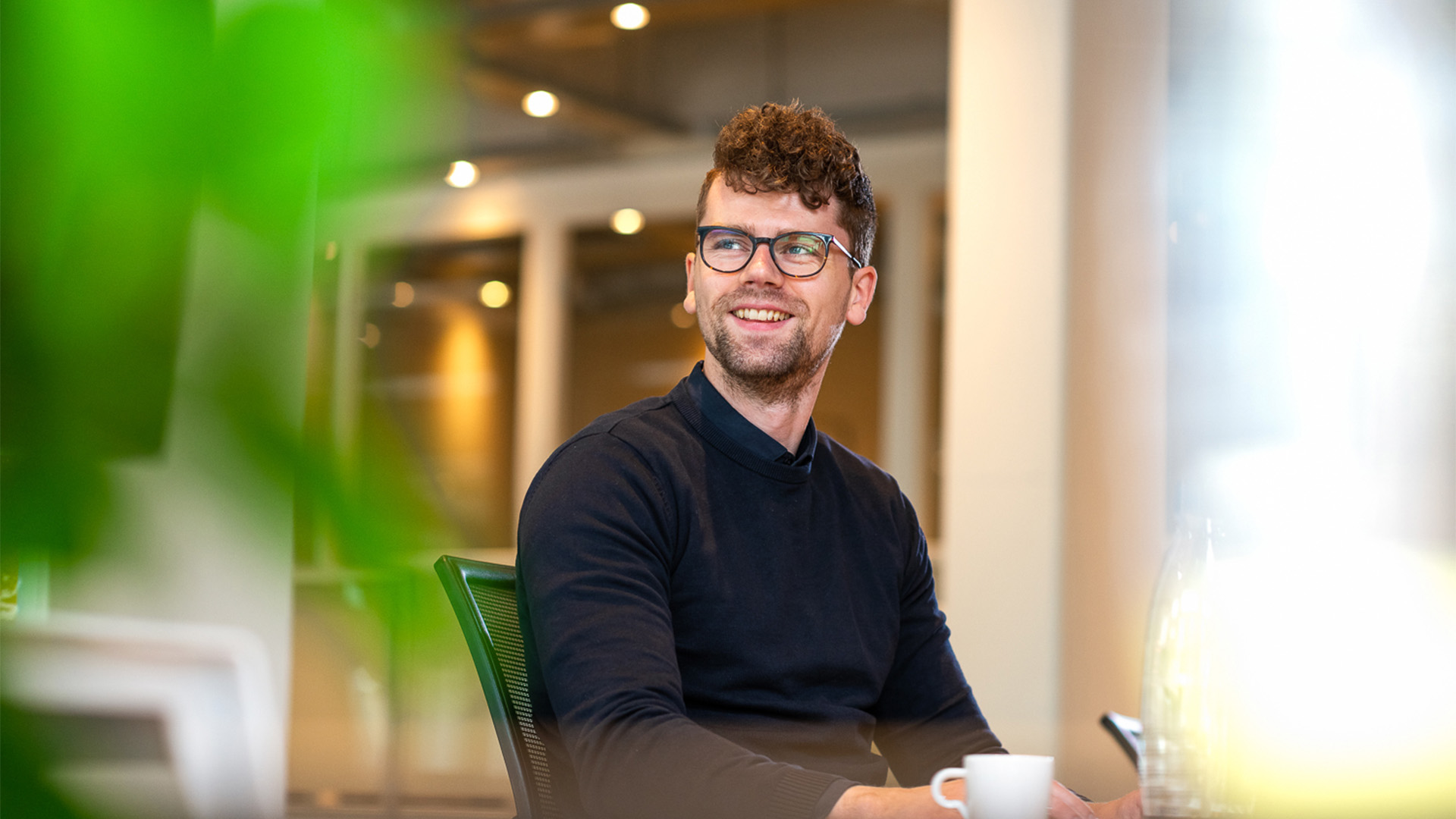 As a HubSpot Diamond Solutions Partner, we know exactly what it takes to onboard your business successfully and maximise the potential offered by HubSpot. How fast do you want to grow?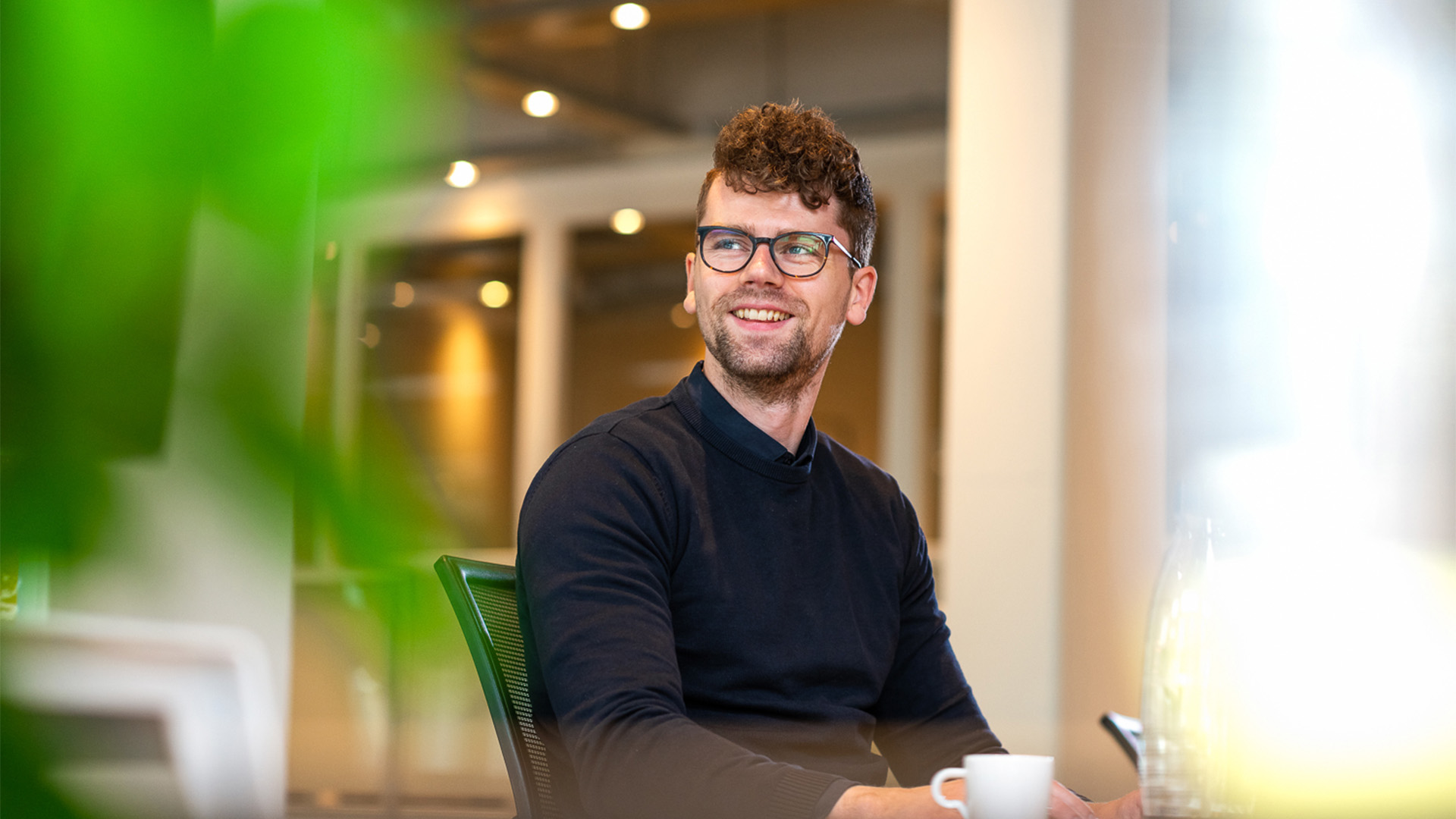 Your full-service HubSpot partner
Bright Digital is the #1 full-service partner for enterprise clients who want to accelerate their growth using HubSpot. Bright Digital | HubSpot Powerhouse develops personally curated digital growth paths that leave you more resilient, give you the edge over your competitors and deliver profitable customer growth day after day.

Achieve better results
Businesses who work together with a HubSpot partner achieve significantly better results. That shouldn't come as a surprise, given the endless functions and possibilities HubSpot offers. We know all the ins and outs, and we're happy to show you the way. What's the added value of Bright as a HubSpot partner?
Maximum ROI
Use HubSpot as an element in your growth strategy
Marketing and sales alignment
Process optimisation
Unlock HubSpot's full potential
Increase your team's know-how
Execution support: content & design, digital marketing, web development
Let's build your growth together
Our people know what's happening on the market and really put the 'personal' into 'personally curated growth path'. Together with our clients, our 40 specialists take on challenging projects every day as part of multidisciplinary growth teams. Doing so has not only enabled us to build up a wealth of experience, but has also seen us achieve results we're truly proud of.
Bright leads to daily growth
Every growth journey deserves fresh brainpower, clarity and energy, from strategy to implementation. We take a close look at your tech stack, optimise your commercial processes and deliver on our promise to be your growth catalyst, time and time again. That's how we've been able to get 125 growth tracks up and running so far, a selection of which are all yours to explore on this website.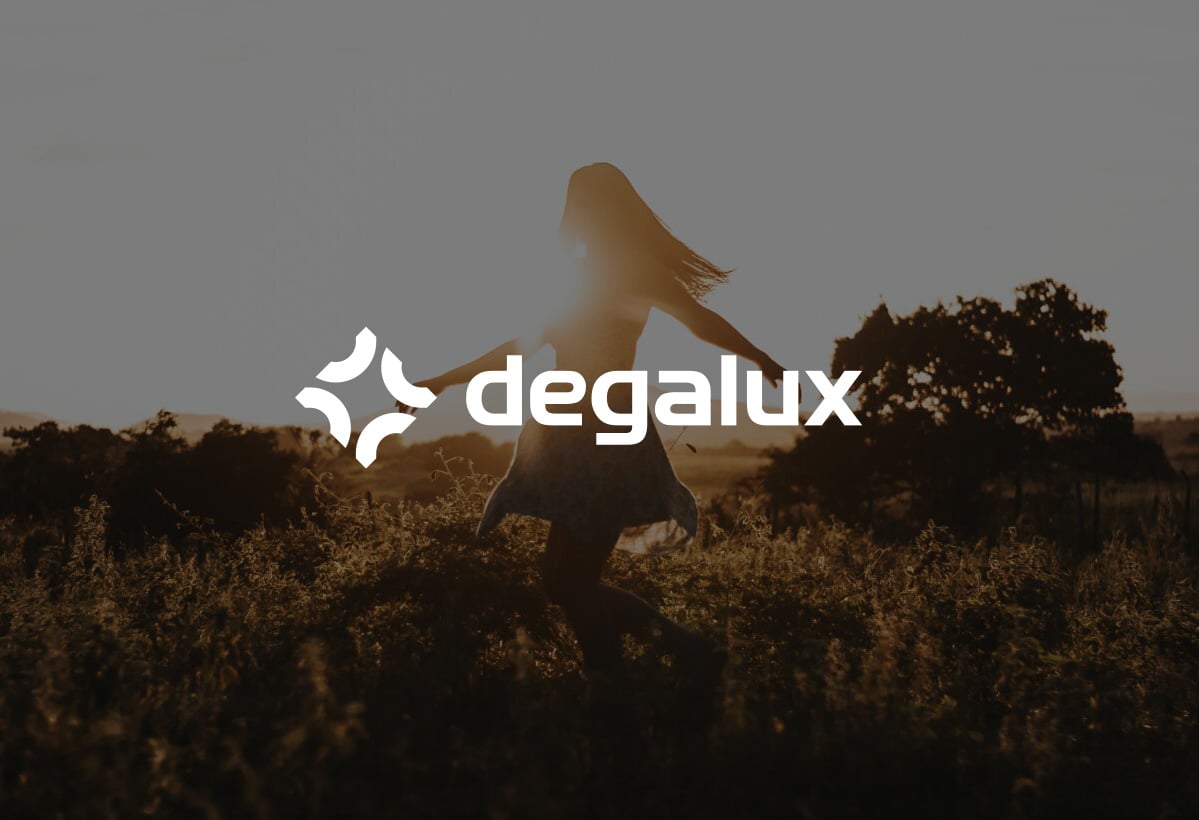 A deadline is a deadline
"To start with, they analysed our issue in depth. Based on that analysis, Bright put forward a customised proposal. We were pretty ambitious in terms of planning, but it never occurred to Bright not to take on the challenge. Bright is always happy to take the initiative, meaning there's never such a thing as a delay. Following implementation, they offered excellent support to help our teams use HubSpot in exactly the right way."