HubSpot development
Our in-house development team delivers websites that perform on all fronts. They're not only easy to use, pixel perfect and optimised for all devices, but they also perform in terms of sales and marketing. Need a bespoke solution for your business? We're here to help! The sky's the limit: if there's anything HubSpot isn't quite doing for you today, we can build it for you.
HubSpot Diamond Partner
Bright as your full-service HubSpot partner
Ready to see your business achieve exponential growth? If so, it's about time we sat down together — whether digitally or in person. Schedule a Discovery Call so we can start exploring your challenge together.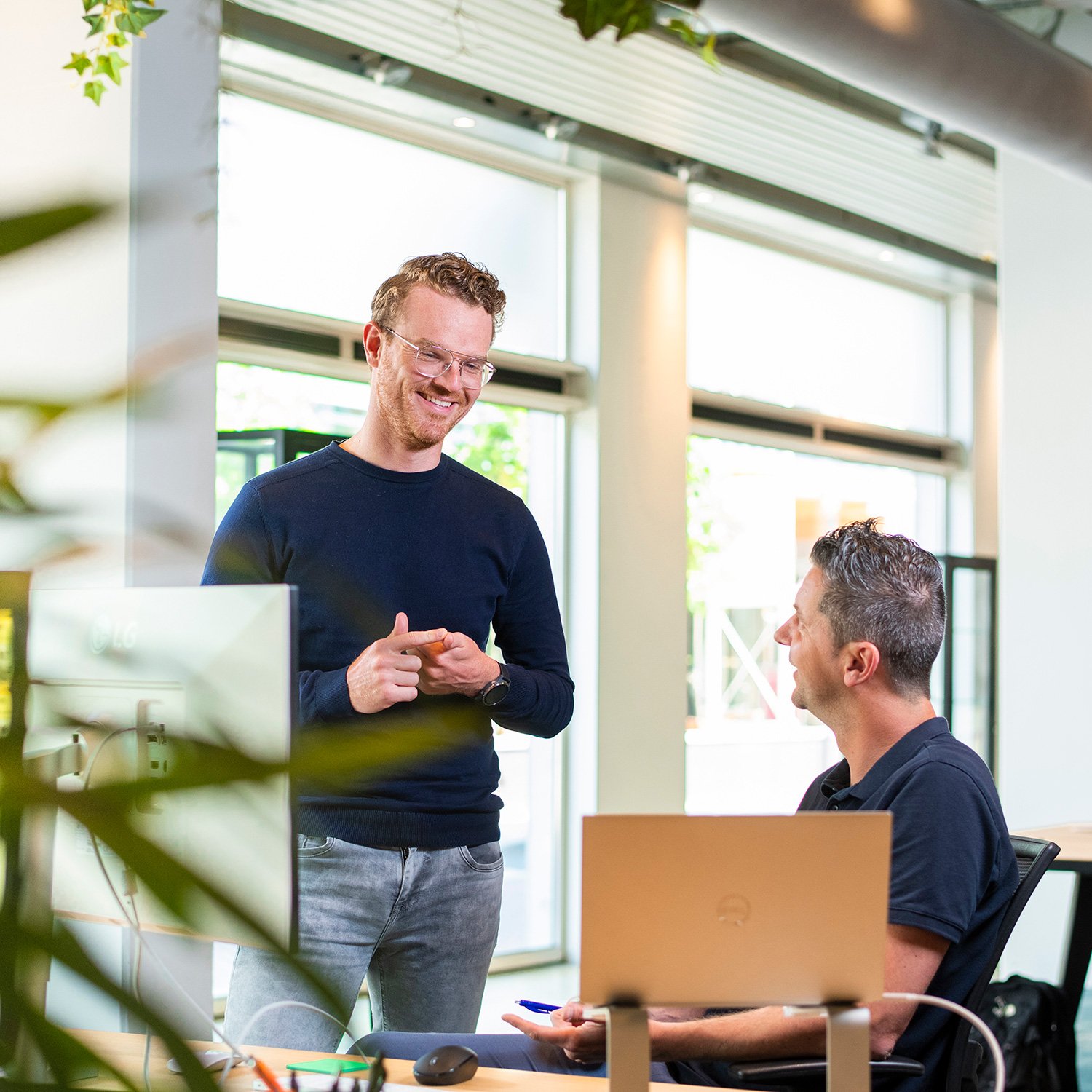 Free portal review
Get the most out of your HubSpot licence
Already using HubSpot, but getting a sense you're not making the most of it? Request our free portal review and receive ten specific tips to get a better grip on your sales and marketing!